There's a wild conspiracy theory floating around that Matthew Perry's recent "Mattman" posts before his death were a cry for help … but the woman he dined with the day before he passed says that theory couldn't be further from the truth.
Athenna Crosby, the mystery brunette spotted grabbing a meal with Matthew before he died, tells TMZ … the "Friends" star was really into Batman — even calling himself "Mattman" and his ride the Batmobile.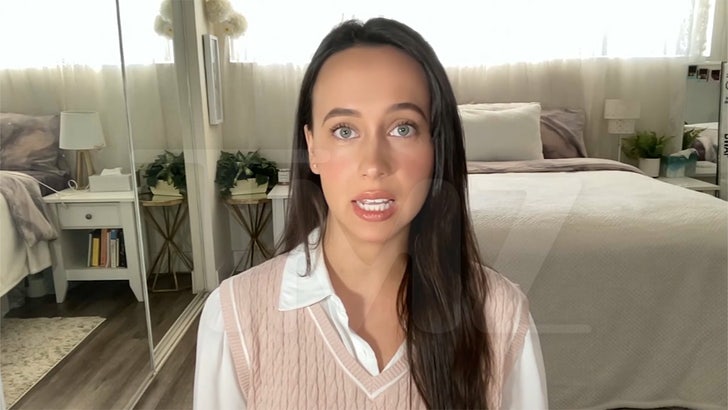 TMZ.com
She says he was a playful guy in the months that she knew him … and the conspiracy theory he was pushing subliminal messages about his safety by using the superhero reference is way off.
Athenna playfully chalks the "Mattman" posts up to Perry being a nerd and says fans jumping on the conspiracy train are definitely getting carried away.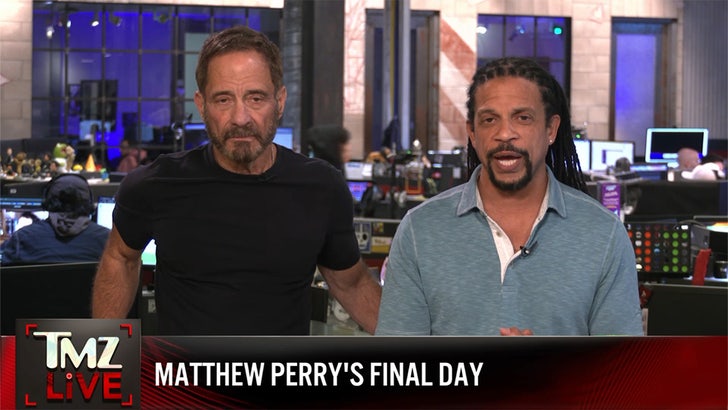 TMZ.com
Athenna doubles down on what we've been told already — the actor was extremely optimistic and in great spirits leading up to his death … and he even had projects lined up.
In fact, Athenna tells us there's been a lot of speculation surrounding Matthew's death in the days since he passed away … and while she can only speak from her experience, she's certain his untimely death was a tragic accident.