During the 2022-2023 television season, we saw many new and wonderful series begin.
There are dramas, comedies, and thrillers added into the mix of already-running shows. Many of the new offerings have big-name actors (Harrison Ford? Hello! He's in two new shows!), and all have layered and entertaining characters.
Whether you're looking for a period piece, a legal drama, or a satirical comedy, there is a little something for everyone, and our TV Fanatics have compiled a list of the best new series of the 2022-2023 season.
Check out our list below, and let us know if yours was on the list!
1.
Queen Charlotte (Netflix)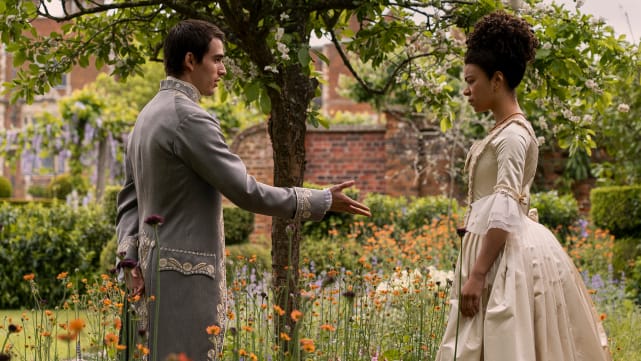 2.
1923 (Paramount+)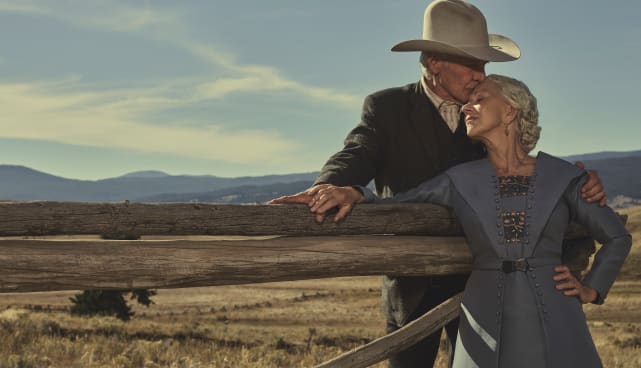 3.
Rabbit Hole (Paramount+)

4.
Shrinking (Apple TV+)

5.
Platonic (Apple TV+)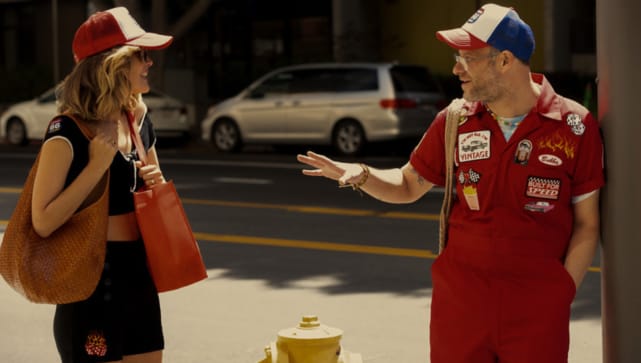 6.
So Help Me Todd (CBS)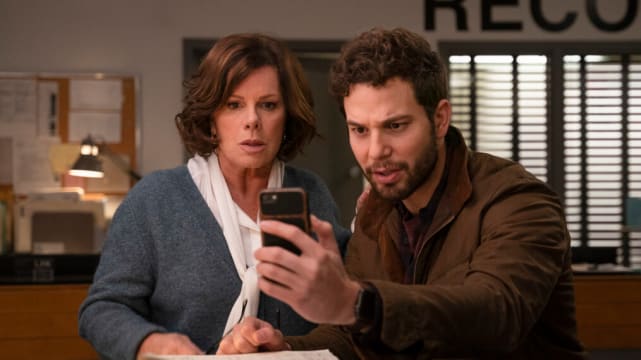 7.
Will Trent (ABC)

8.
Jury Duty (Freevee)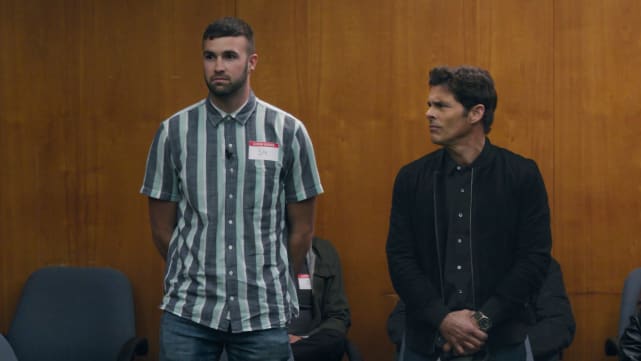 9.
Fire Country (CBS)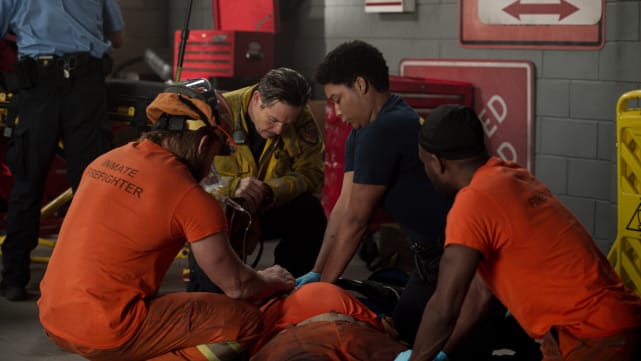 10.
City on Fire (Apple TV+)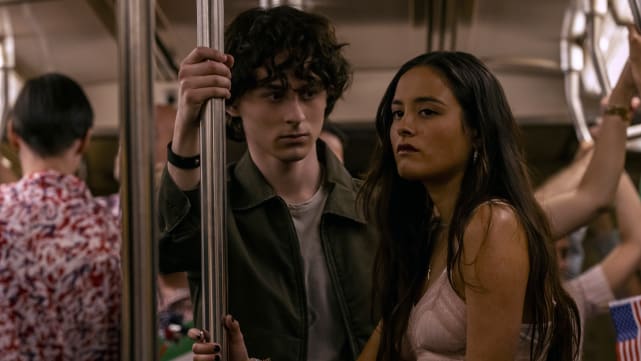 11.
The Night Agent (Netflix)

12.
Poker Face (Peacock)

13.
The Diplomat (Netflix)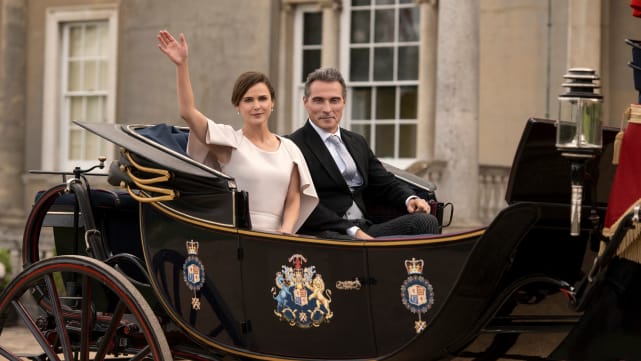 14.
Wellmania (Netflix)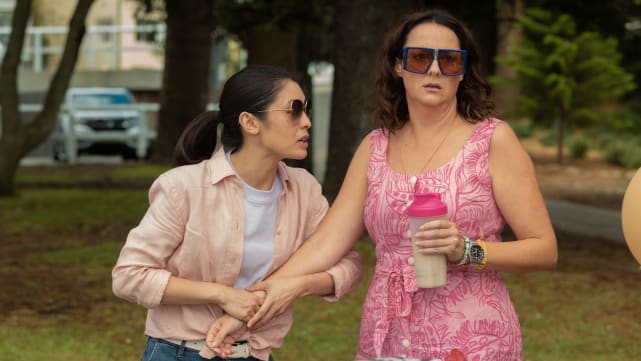 15.
Freeridge (Netflix)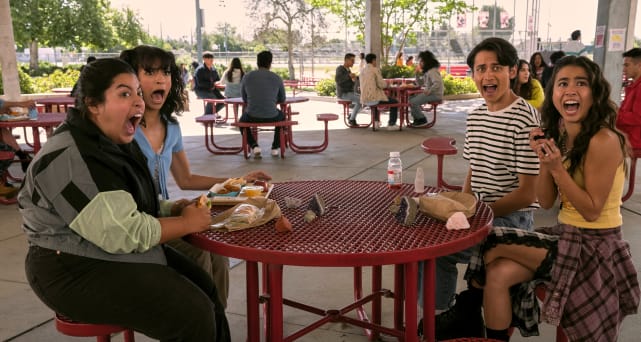 16.
Beef (Netflix)